Forms of Marriage
Forms of Marriage
Monogamy permits a man to take only one spouse at a time.
Polygamy is plural marriage and may assume three forms: polygyny, polyandry, and group marriage.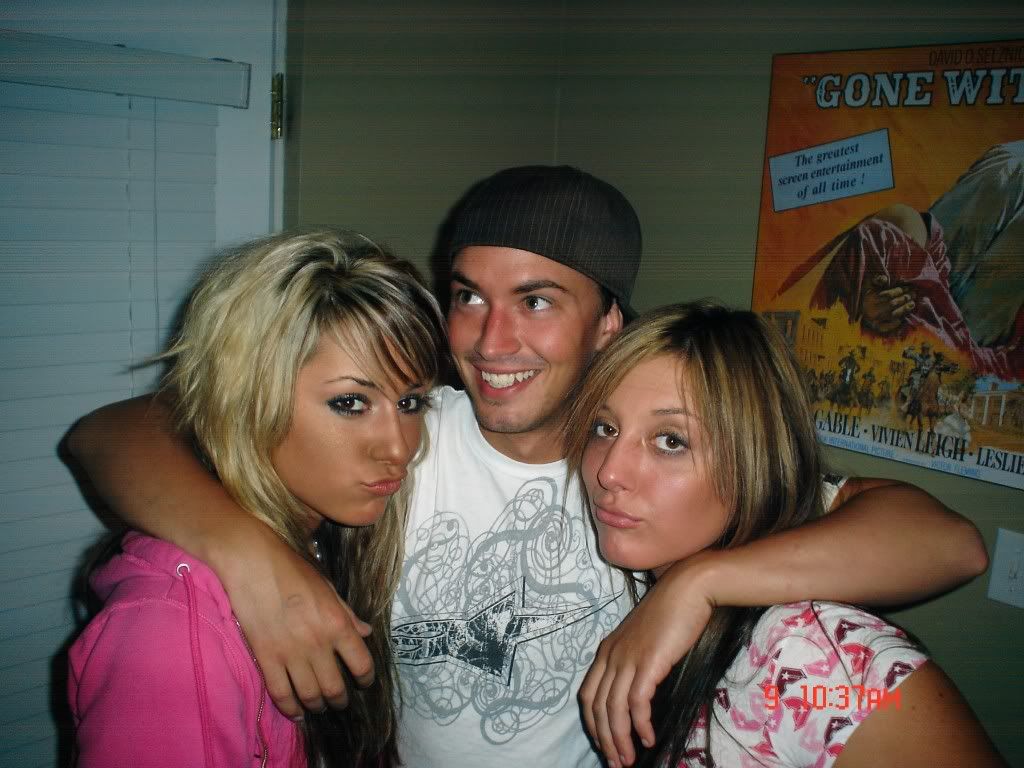 Polygyny is a form of marriage in which a man has two or more wives at the same time. In countries where the practice is illegal, the man is referred to as a bigamist or a polygamist. It is distinguished from relationships where a man has a sexual partner outside marriage, such as a concubine, casual sexual partner, paramour, cohabitates with a married woman or other culturally but not legally recognized secondary partner. Polygyny is the most common form of polygamy; the much rarer practice of polyandry is the form of marriage in which one woman has two or more husbands at the same time.

Polygyny has been practiced in some cultures throughout history. It was partially accepted in ancient Hebrew society, in classical China, and in sporadic traditional Native American, African and Polynesian cultures. In India it was known to have been practiced during ancient times. It was accepted in ancient Greece, until the Roman Empire and the Roman Catholic Church when having one wife, but multiple lovers became the norm. It was accepted in Sub-Saharan Africa for most of the past two millennia.
Polyandry refers to a form of marriage in which a woman has two or more husbands at the same time. The form of polyandry in which a woman is married to two or more brothers is known as "fraternal polyandry", and it is believed by many anthropologists to be the most frequently encountered form.

Polyandry in human relationships occurs or has occurred in Saskatchewan Canada, Tibet, Canadian Arctic, northern parts of Nepal, Nigeria, Bhutan, parts of India (Ladakh, Zanskar), the Nymba, and Sri Lanka, and is known to have been present in some pre-contact Polynesian societies, though probably only among higher caste women. It is also encountered in some regions of Mongolia, among the Mosuo people in China, and in some Sub-Saharan African such as the Maasai people in Kenya and northern Tanzania and American indigenous communities. Polyandry has been practised in several cultures — in the Jaunsar region in Uttarakhand, among the Nairs, Theeyas and Toda of South India, and the Nishi of Arunachal Pradesh. The Guanches, the first known inhabitants of the Canary Islands, practiced polyandry until their disappearance. In other societies, there are people who live in de facto polyandrous arrangements that are not recognized by the law. Saskatchewan Canada is the only jurisdiction in North America to have "judicially sanctioned" polyandrous unions at a family law court level.